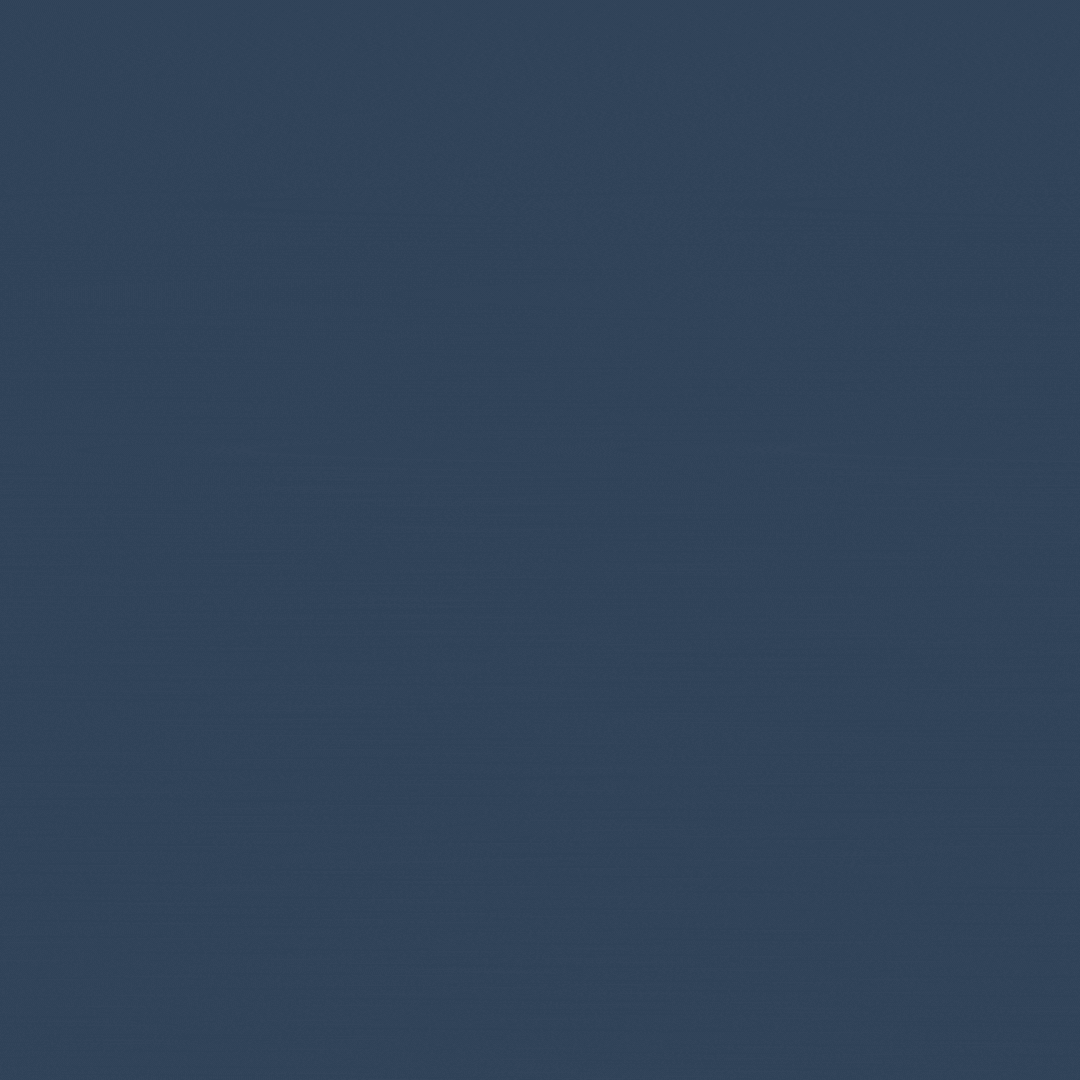 Uncle Clarence BBQ Sauce Top 10 Specialty Sauce
by
Clarence Mitchell
on May 23, 2023
Uncle Clarence BBQ
 is proud to announce that its Original Sauce made with blueberries was recently ranked the 10th best specialty sauce in the USA by American Royal Association, producers of the World Series of Barbecue. The society ranked 259 sauces, and Uncle Clarence BBQ's product stood out with its unique and tantalizing flavors.
Uncle Clarence BBQ is a small African American owned business that has been developing a delicious BBQ sauce and other condiments using all-natural ingredients to satisfy the discerning tastes of its customers. Uncle Clarence BBQ has been growing its reputation for natural and authentic flavors in recent years, and the company is proud to share the source behind its success – a family recipe from its founder's father.
"We take pride in sticking to our roots and producing products that have been passed down through generations," states Clarence C. Mitchell, the founder of Uncle Clarence BBQ. "It's exciting to know that we can honor our family's traditions and, at the same time, provide delicious products that our customers love."
In addition to the blueberry sauce, "Uncle Clarence BBQ's Righteous Ribs Rub with a Kick" was also ranked highly. The rub was named the 20th best among all hot rubs, out of 74 ranked by the society.
"In a world of artificial flavors and mass-produced products, Uncle Clarence BBQ stands out for its commitment to traditional and natural flavors," adds Mitchell. "Each product is made to perfection in small batches, using the freshest ingredients and maintaining the highest quality standards."
With a commitment to traditional and natural flavors, Uncle Clarence BBQ invites food lovers to join them in savoring the rich flavors of their all-natural products while supporting locally owned small businesses.
Uncle Clarence Products will showcase their award-winning BBQ sauces and rubs at the SFA Summer Fancy Food Show on June 25-27, 2023, at the Javits Center in New York City. Be sure to visit their booth to experience the rich and authentic flavors that have made Uncle Clarence BBQ a standout among locally owned small businesses.